Yasham Software is a dynamic and continuously learning organization. The organization' DNA is centred around 'Customer Obsession' & we provide them positive impact solutions. We exist for customer innovation, growth & transformation.
We provide software services to the clients in the area of web development, mobile app development, eCommerce, enterprise software, infrastructure services, business process outsourcing, resource augmentation, corporate training and digital marketing.
We are well supported by a strong mix of experienced and young talents. This enables us to deliver superior results to our customer. Our key strength is our 'Flexibility' and 'Agility'. This gives us an edge over other organizations in serving our customers.
Purpose
Nation-building through customer empowerment and equipping them with positive impact solutions. We exist for customer innovation, growth and transformation.
Mission
Provide positive impact solutions to customers by integrating data and technology.
Vision
Become preferred technology integrator of the world which provides positive impact solutions.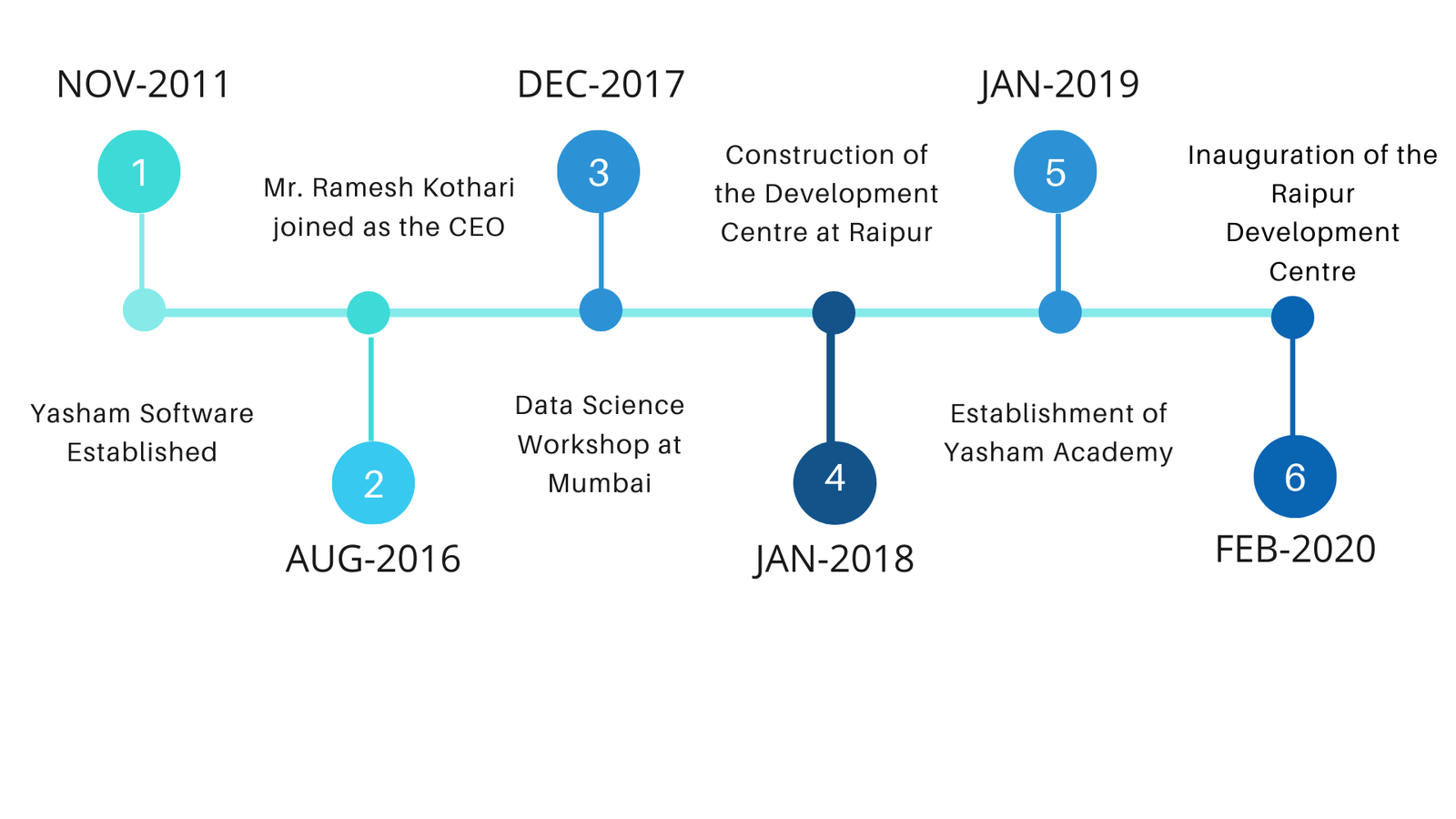 Dr. Navin Mehta
DIRECTOR
Medical professional, entrepreneur and Philanthropist, has diverse experience of setting up and running various business endeavours.  Dr. Navin has 40+ years of experience.
Mr. Ramesh Kothari
CEO
A chemical engineer from NIT Rourkela, Ramesh has 40+ years of experience running a diverse set of business. Ramesh has strong business acumen, unyielding energy, enterprising zeal, vision and a fervent desire to uplift India.
Mr. Vinod Pande
PROJECT MANAGER
Vinod takes up every new challenge with lots of passion and energy. He is the epitome of young India with a strong desire to make impact and success. He is progressive and forward-looking professional.

Associate Member of Nasscom (National Association of Software Services Companies) since 2016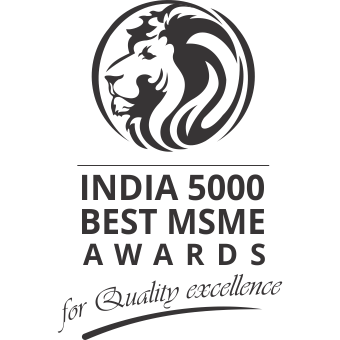 Nominated for Startup of the Year Award in 2019

 JITO member since June 2019