Corporate Social Responsibility
Give Food
Food Donation for Needy People at Akola – Initiative is running since year 2016.

Multiple food donation drive at Village Tuta at Naya Raipur during Covid 19
Give Hope
Organised eye camp and free prescription glasses at Village Tuta at Naya Raipur

Design, Development and Hosting of Website for Sayog Group – Charity organisation running out of US and supporting covid 19 initiatives

Personal Counselling sessions with students for guidance related to education, job, overcoming personal stress
Give Education
Organised 20+ free awareness session on latest technology for students from Akola.

Organised the leadership lecture series on Mobile App Development, Agile Development from leading industry expert

Subsidised career-oriented training for Akola Students

Free technical library for Akola Students. Latest technological books are purchased.

Generous internship for fresh graduates to motivate them to learn skills and join the workforces.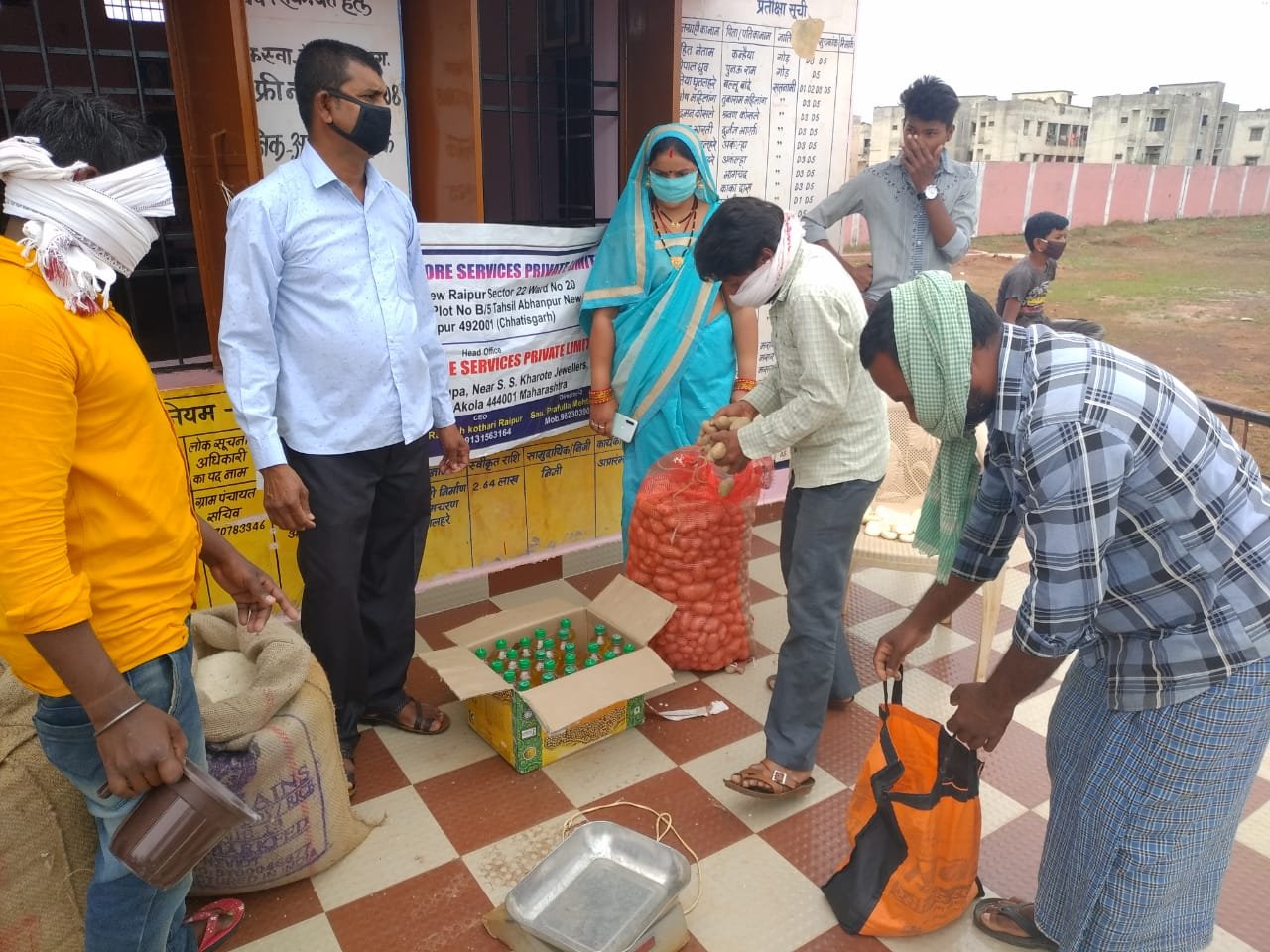 Food distribution to needy peoples at gram panchayt tuta, Naya Raipur.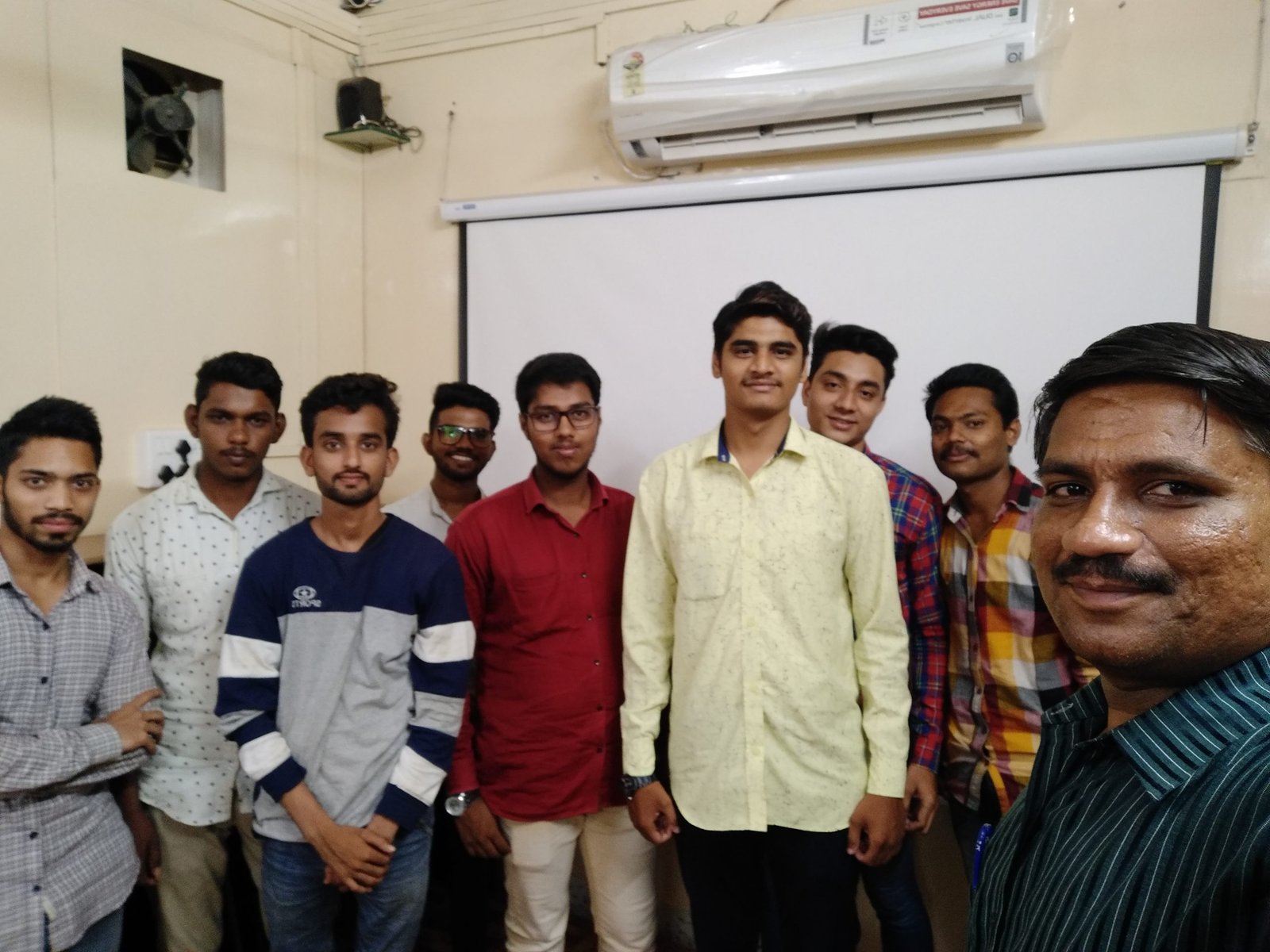 Career Options in 2020 Seminar